Today CARBONTEC is a leader company in Europe with many customers all over the world (Belgium, Finland, Sweden, Austria, Italy, Spain, Portugal, Israel, USA, e.t.c.)
We are exclusive suppliers of international diamond tool groups, for several years.
We can guarantee high quality product, excellent service and technical support, in competitive prices.
We use materials among the best in the world. Since we are independent company we can chose the best.
Our experienced stuff and the qualitative control, guaranties the repeatability in manufacturing quality, in the requested tolerances.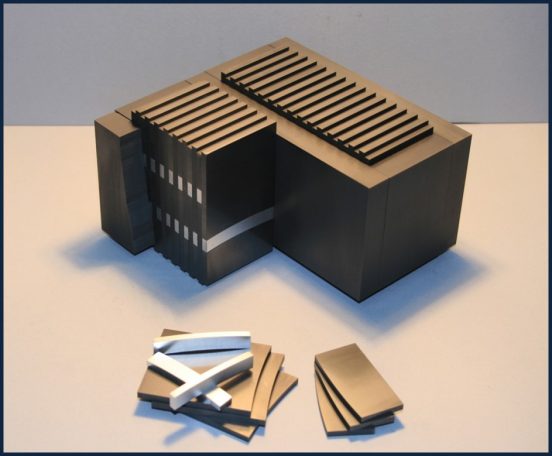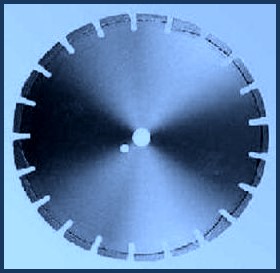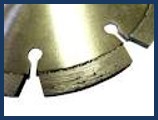 Cutting discs with tooth shaping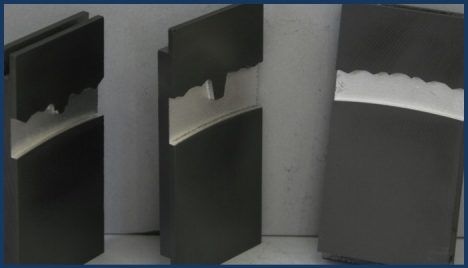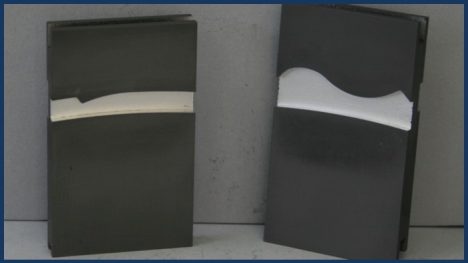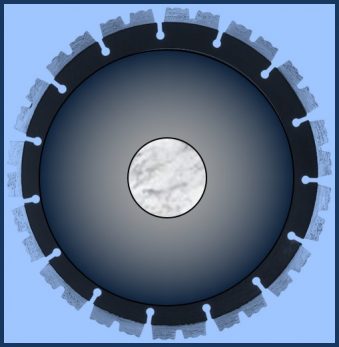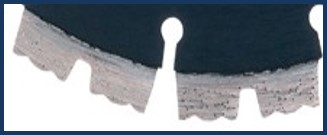 Core bits
Simple roof & shaped roof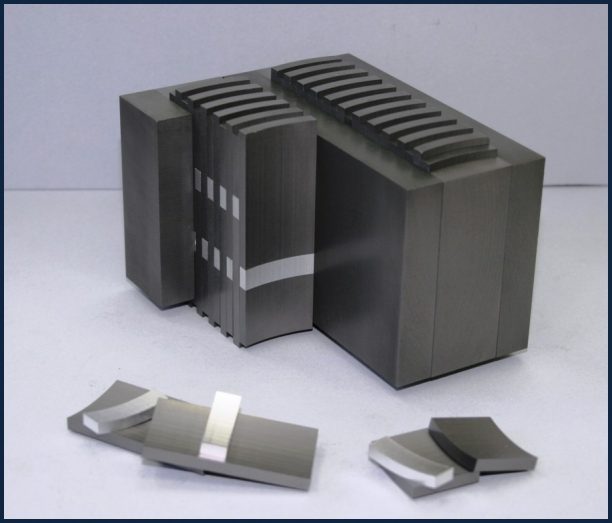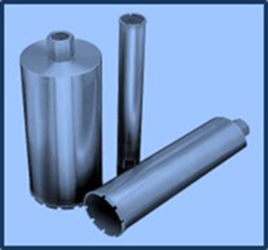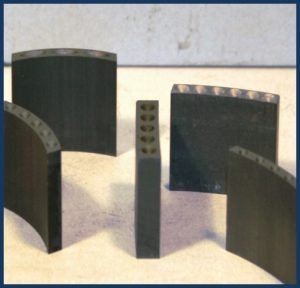 Core bits with shaping
along segment length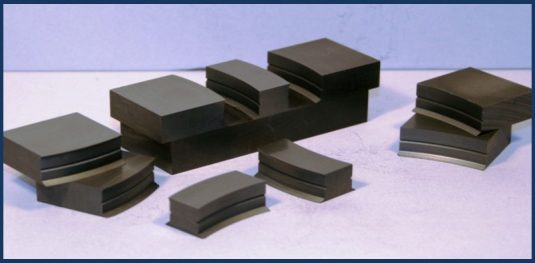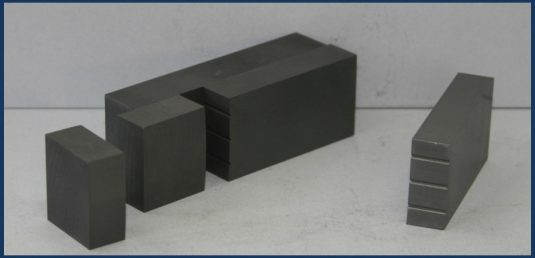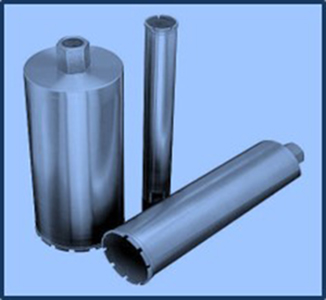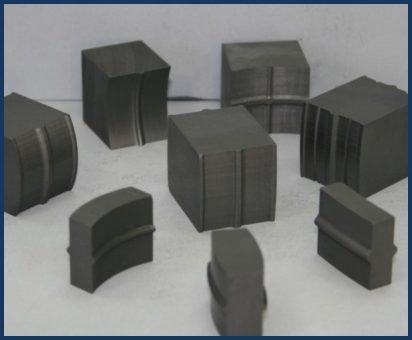 Core bits with shaping
Both roof & along segment length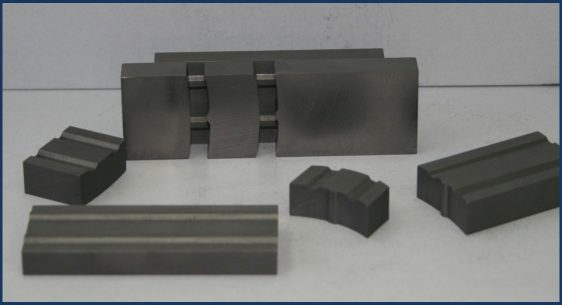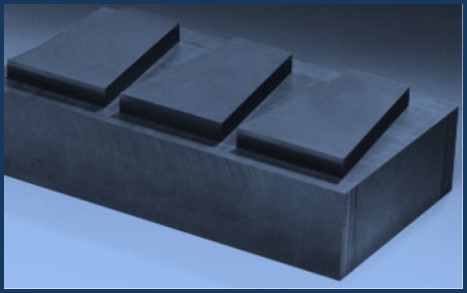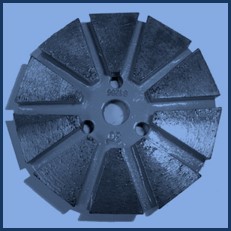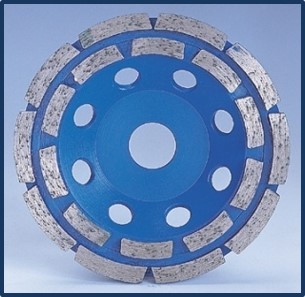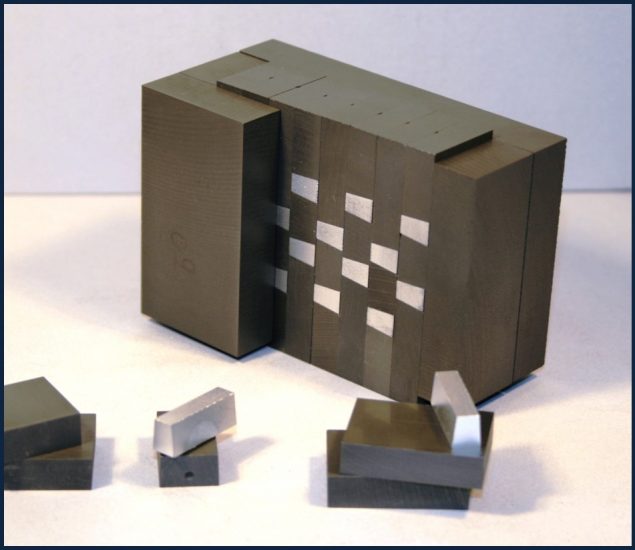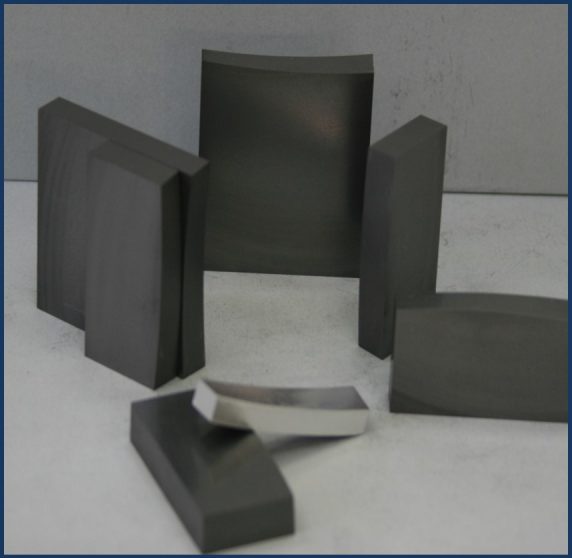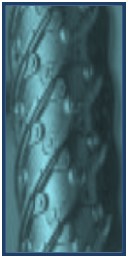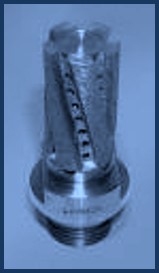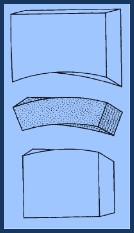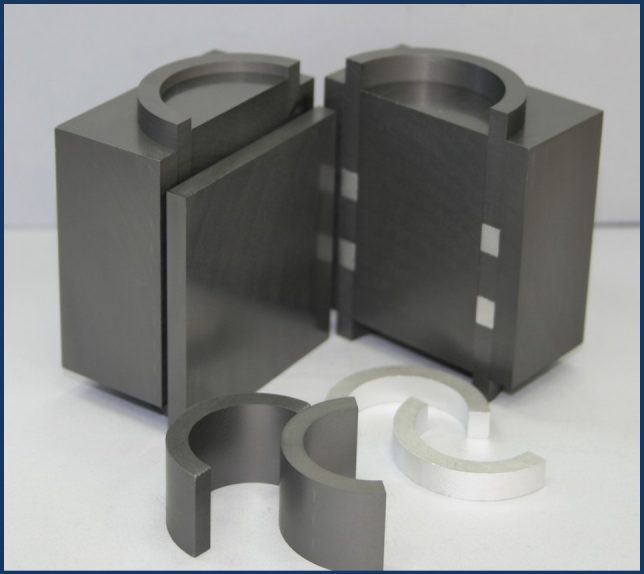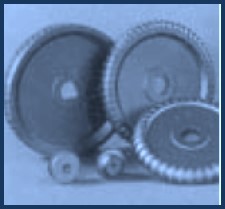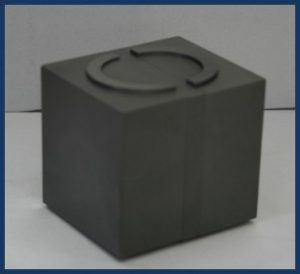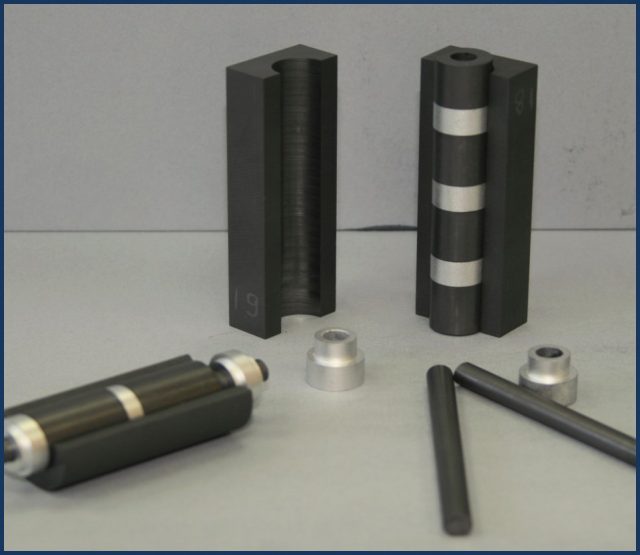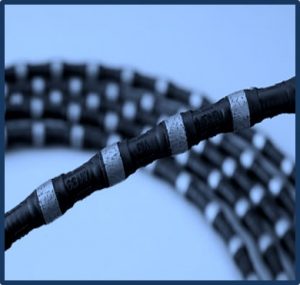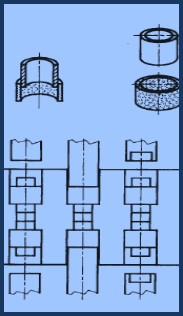 Micro-tools
(For CNC, Dentists….)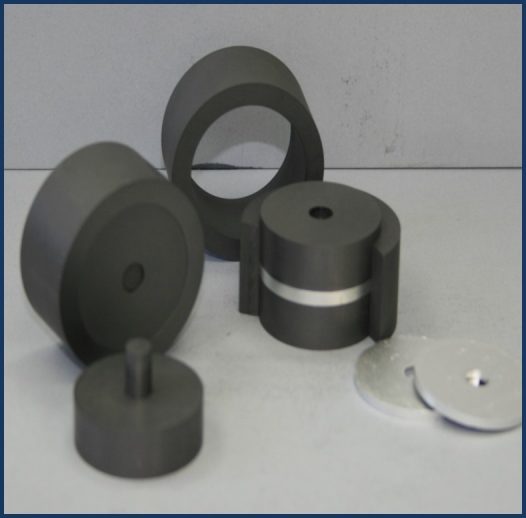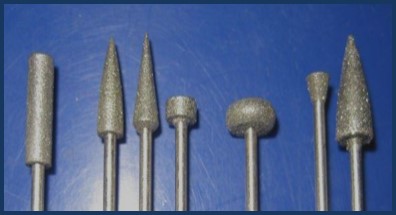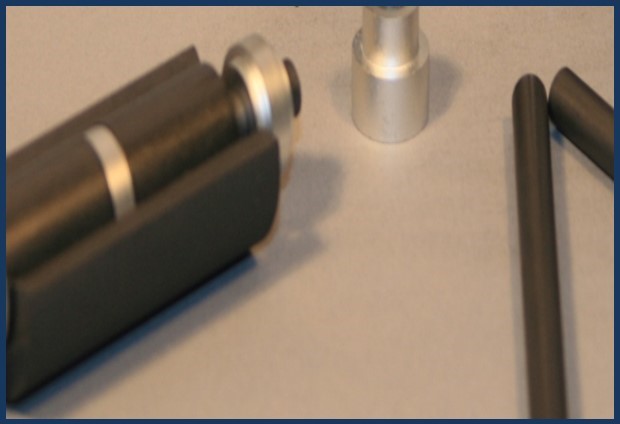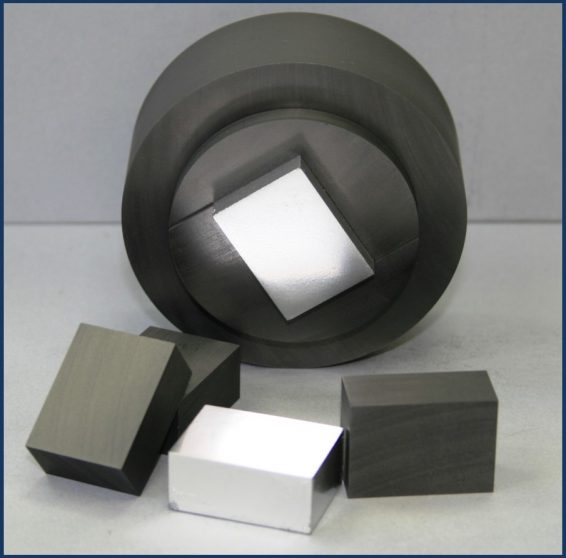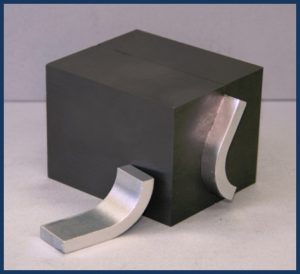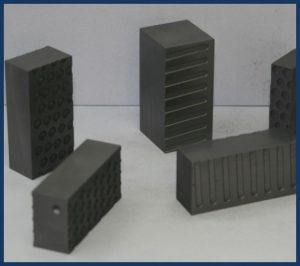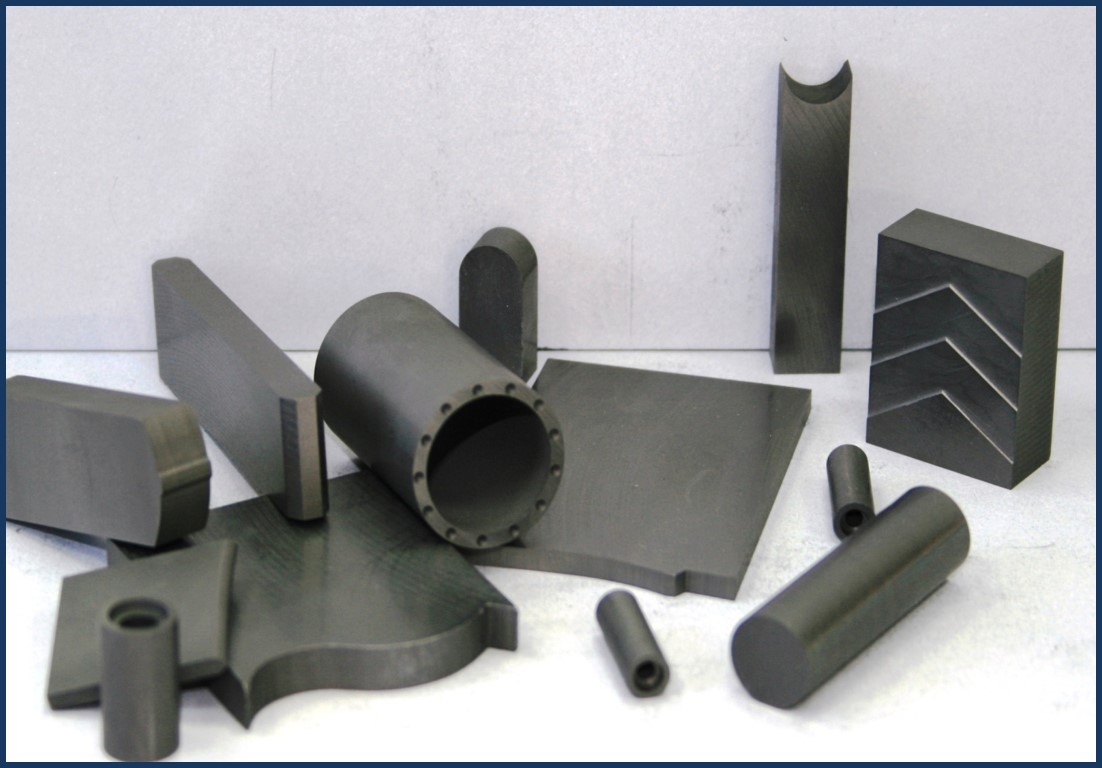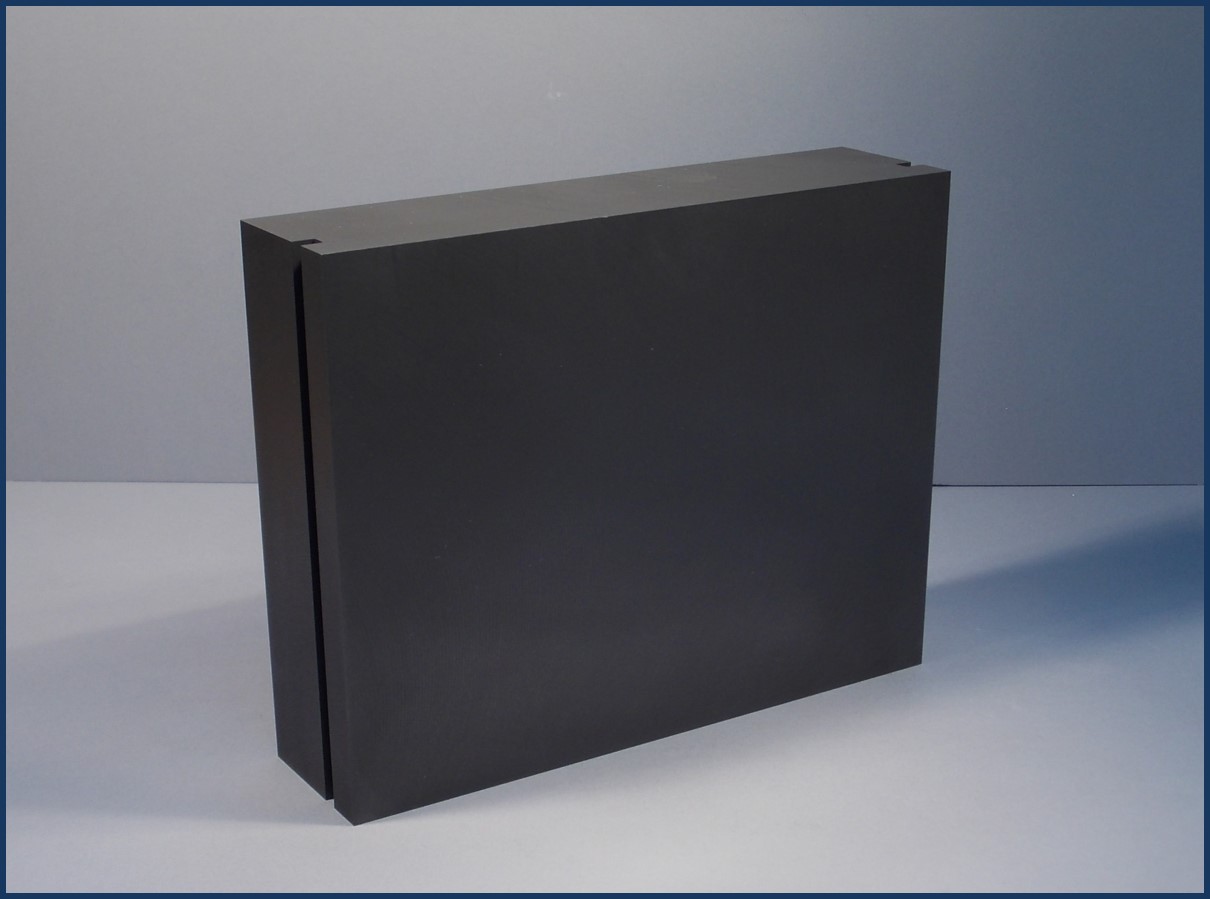 Other Products
Insulating material