Guided by our many years of experience.
With excellent knowledge of the subject.
With insistence on the quality of our products.
Emphasizing your fast service.
With raw materials from the world's largest manufacturers.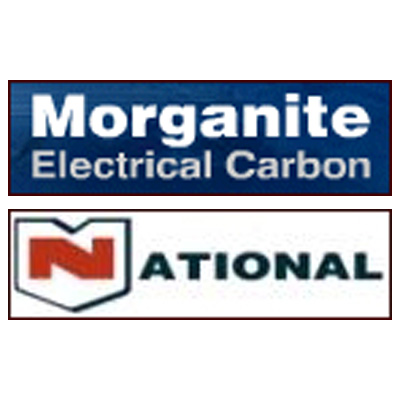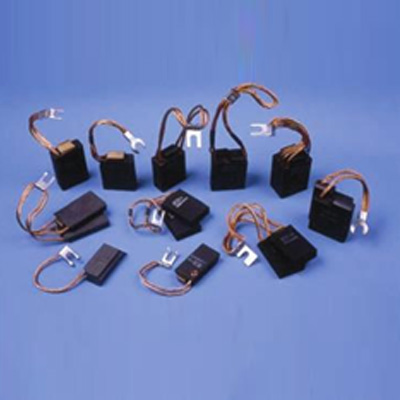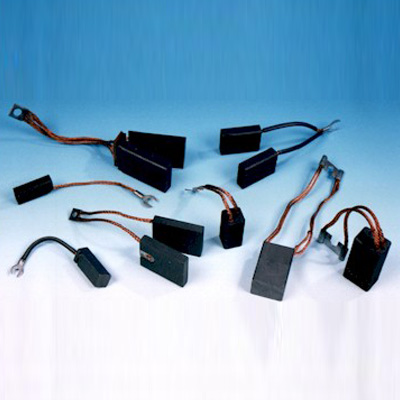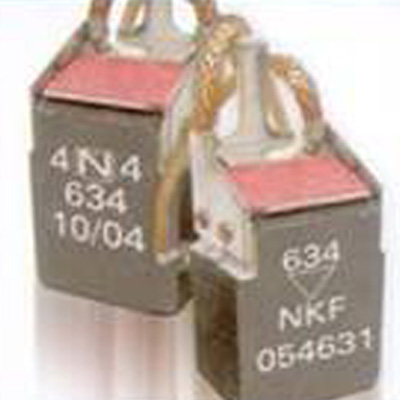 We are able to:
Construct brushes for all types of electric machines you have.
Provide technical support and help solve any problems you may have regarding the proper operation of your electric machines and the selection of the appropriate carbon-grade quality of service.
Construction Specifications
Our brushes are manufactured in accordance with the following international specifications:
IEC 276 (1968) "Definitions and nomenclature for carbon brushes, brusch-holders, commutators and slip-rings", Amendment 1 (1987) and CLC/HD 56 S2.
IEC 136 (1986) "Dimensions of brushes and brush-holders for electrical machinery".
IEC 413 (1972) "Rotating electrical machines. Test procedures for determining physical properties of brush materials".
IEC 467 (1974) "Test procedures for determining physical properties of carbon brushes for electrical machines, and manufacture norms".
The dimensions of the coal dust are given in the following way:
t x a x r, where
t: the thickness, measured at the tangential dimension in the direction of rotation of the collector or ring.
a: the width measured along the axis parallel to the axis of the collector or the ring dimension.
r: the length, measured in the radial direction of the collector or the ring.
The standard dimensions of the brushes, their maximum tolerances, the main dimensions of the standard terminals, the cable parameters and the maximum load they are able to drive have been specified in IEC 136 (1986), while flexible cylindrical polyclonal ducts are used for cables DIN 46438 and IEC 228.